REDEEMED THE OFFICE AND FALL IN LOVE WITH IT AGAIN.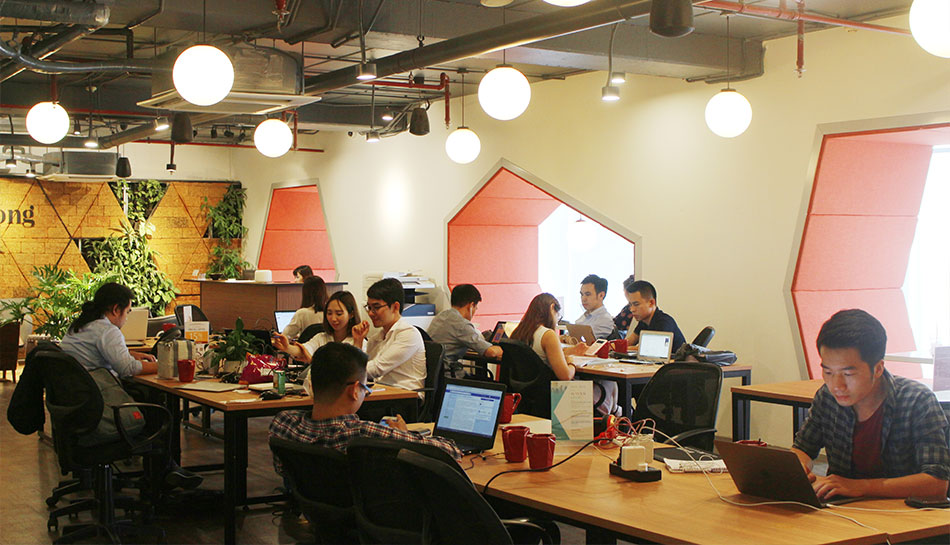 Over the past two years, there has been so much upheaval that it has been exhausting. The transition from office-based work to flexible work arrangements has been the major change. Flexible employment is the best! Why would I not? I am a strong proponent of a better work/life balance, the owner of a space devoted to flexible work, the Co-Chair and founding member of Flexible Workspace India.
REASONS WHY WE SHOULD VISIT THE OFFICE AGAIN
But the lack of resilience in the workforce, particularly among young people, alarms me about the trend to working from home. Observe what I say! When you have to arrive at the office to work, you aren't merely showing up to work at your desk.
You're showing up and learning how to communicate with people (who you might not always choose to communicate with! ), as well as how to organize your day in terms of your workload and the fundamentals of getting to and from work.
You are developing abilities that are not innate, such as how to deal with the pressures of deadlines, clients, and face-to-face interactions.
My argument is that by working from home constantly, or for the bulk of the time, we are not developing any of these skills, and when we finally must return to the office (because we will), we won't be resilient enough to handle these challenges.
There are a wide range of advantages to being with other people. We've all heard about and read countless articles on topics like social isolation, loneliness, mental health, and the physiological implications of working in an unsuitable setting. The list continues. By working alone from home, we not only set ourselves up for failure in these areas but also foster an incredibly individualistic society.
Our services can also remind you through our website.
We even have Facebook, Instagram and Linked in! Comment or like if your more of the social media type 😉