Payroll Management Process in Small Businesses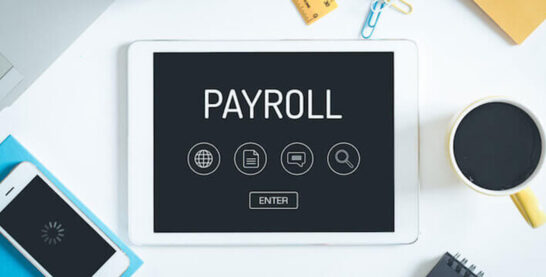 Often, payroll and HR are the last divisions of small businesses to have committed teams since procedures seem to be easy for the existing employees to manage, which is not the case. The critical role that payroll management in HR plays in any organization cannot be ignored.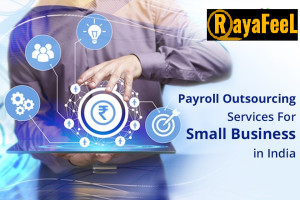 After all, it is the payroll management system that takes care of all the important pay-outs, like salaries and taxes . Due to limited resources and heavy workload,  it would be better for small businesses to outsource payroll management services.
This way, they can concentrate on the key operations while availing the benefit of an effective payroll management system.
Our services can also remind you through our website.
We even have Facebook, Instagram and Linked in! Comment or like if your more of the social media type 😉