Professional Office Solutions for New Businesses
If you own a startup company and you've been searching for your first business address, we're here to help. At Rayafeel, we can provide a range of solutions for startup office spaces, while introducing you to a working culture that steps away from traditional provider-tenant relationships and allows you to save money where you need.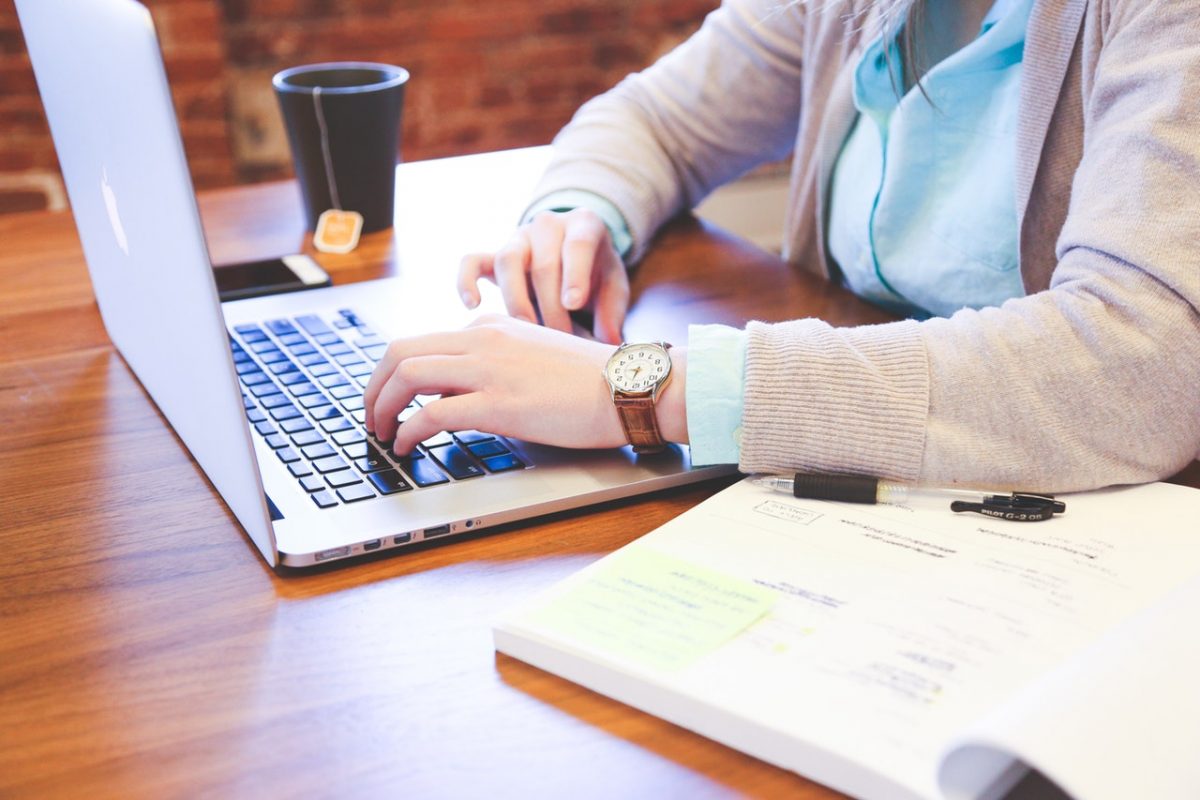 Choosing Your Ideal Startup Office Space
As your business starts to grow, you'll need to make a number of decisions about where it's going and how you intend to take it forward. This may mean setting yourself up with a more professional-sounding business address or moving into a new office space that can comfortably accommodate your whole team or any equipment you need for your work.
We want to make this possible for you at an affordable rental price, with all the services you need included to turn your startup into the success you know it can be. Whether you're looking for a semi-permanent space to get yourself started, or even if you know you'd like to move into a permanent office that will eventually become your HQ, our physical and virtual office spaces in Chennai will have everything you need.
Why Partner with Rayafeel to Find Office Solutions?
By registering your startup company with our service, you'll be taking the first step you need to receive a range of fantastic benefits, each of which will be great for you and your firm in the long run. We've listed some of these below:
A variety of prestigious office locations to rent across Chennai
Modern, fully-furnished, serviced, and managed offices
Immediate move-in options are available
Flexible tenancy options are available
Personalization options for offices are available
Office parking (at some locations)
Bike racks
Private offices
Meeting rooms
Conference facilities
Comfortable breakout rooms that inspire creativity
Roof terraces (at some locations)
Café and dining options
Showers
Delicious coffee (which we know will be needed when you're busy!)
Our services can also remind you through our website.
We even have Facebook, Instagram and Linked in! Comment or like if your more of the social media type 😉