List of Initiatives Taken by the Government for MSMEs
This portion broadly explains each and every initiatives taken by the government for the betterment of MSMEs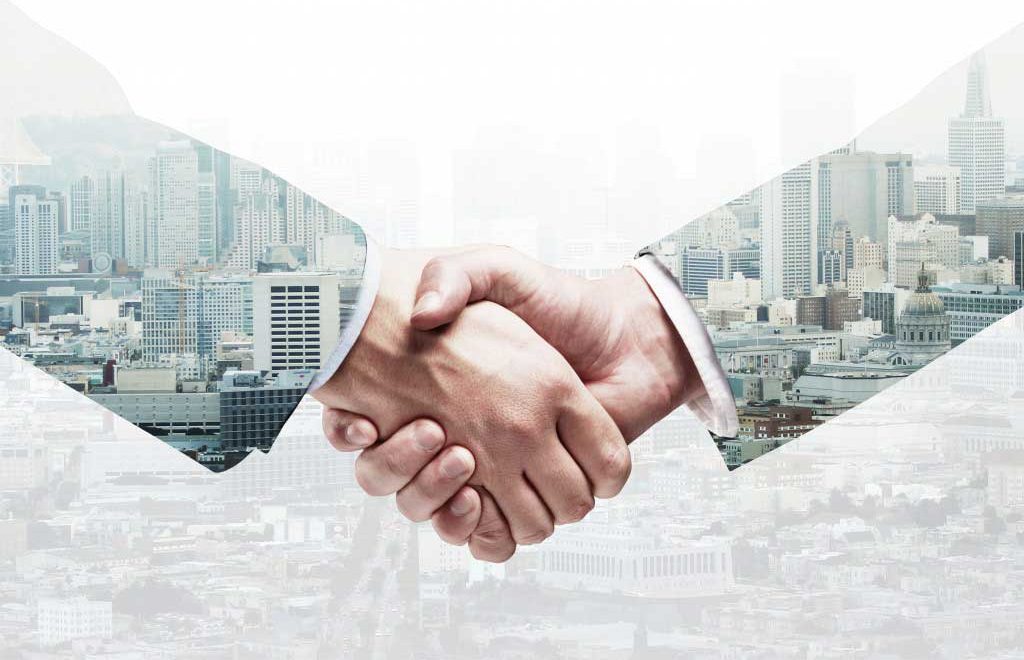 Rs 20,000 Crore Subordinate Debt for MSMEs
This scheme was rolled by the government for the MSMEs dealing with equity crunch and low revenues. It seeks to impart flexibility to the promoters of the existing MSMEs which are in the middle of chaos and have become NPA as of April 30, 2020. According to the scheme, the promoters are eligible for the credit equal to 15% of the stake in the entity or Rs 75 lakh, whichever is lower. This is one of the prevalent initiatives taken by the government for MSMEs.
50,000 crore Equity Infusion via MSME Fund of Funds
On May 13, 2020, the finance ministry came up with another growth-oriented scheme for the stressed MSMEs given COVID 19 pandemic. Under the scheme, a corpus of Rs 10,000 crore was set up by the government for MSMEs to encounter a financial crisis or shortage of capital. The scheme also encompassed those entities which are in the compromising stage and unable to raise funds through professional corporations and venture capitalist.
Rs 3 lakh crores Collateral free Loans MSMEs
As COVID 19 was quite relentless on the economy, it chopped off major sources of revenue for the MSMEs. This left the sector helpless as they continued to face the scarcity of funds. But, GOI responded promptly to this serious threat by launching Rs. 3 lakh crores scheme.
Introduction of Udyam Registration for New Registration of MSMEs
This step was taken to ease out the registration process for new entities looking to avail of MSME registration. Compared to the past method, the current procedure for MSME registration is easy and very intuitive. Entities seeking MSME registration are now required to visit the official website of MSME known as Udyog Registration.
Upon reaching the portal, the applicant needs to provide the Aadhaar Card number to get access to the web-based form (also known as the application for MSME Registration). This is the smartest initiatives taken by the government for MSMEs.
Restriction on the Global Tender Procurement
On May 13, the finance ministry took an important decision in regards to the limitation on the global tender as a part of the Atmanirbhar Bharat package. According to the announcement, the procurement of the overseas tender has been capped at 200 cr. That is the minimum threshold limit for all the existing MSMEs. The scheme was rolled to safeguard the MSME sector from unfair competition from overseas counterparts.
Our services can also remind you through our website.
We even have Facebook, Instagram and Linked in! Comment or like if your more of the social media type 😉