List of Best Professional Courses in India
Human Resources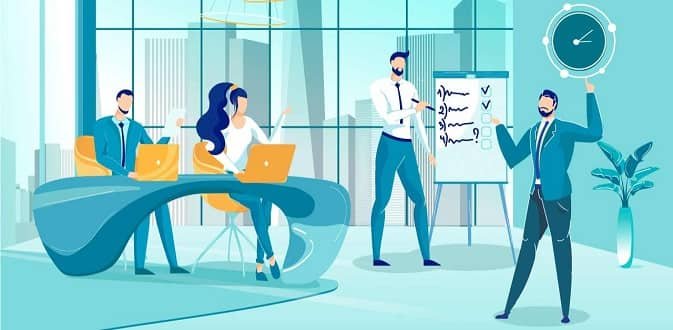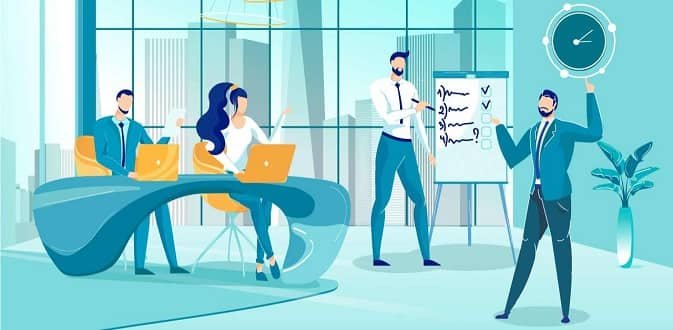 It is the people who make an organization. Hence, human resources is one of the areas where the demand shall always be on the higher side. Human resources course is something that can be considered if you think you are good with people and want to make a living by utilizing that skill set.
 Interior Designing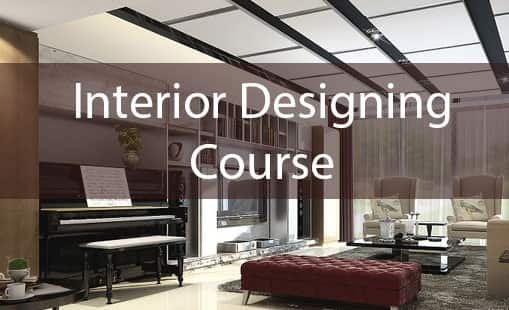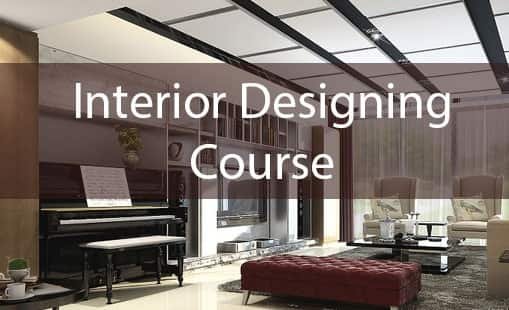 Well how many of us like designing and setting up our homes as per our taste and preferences? I am sure most, if not all of us do. Why not convert this passion of setting up our homes in our style into something that is a profession? This is where professional courses in interior designing help and go a long way in helping you build a career in something that you love. Everyone wants that their homes or offices look stylish and chic, whether they have a small house or a bungalow. This is a profession that shall remain in demand always and that is the reason this is one of the best courses to take up. Interior decorators earn quite a good amount of money.
Even if you cannot dedicate your complete time in the profession, you can take up small projects and do the same at the comfort of your home. The flexibility and the demand makes it a really attractive profession.
Web Designing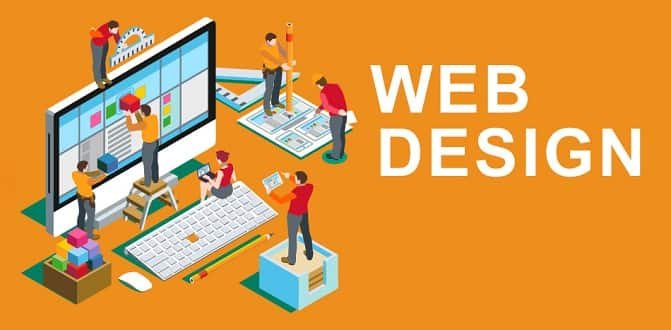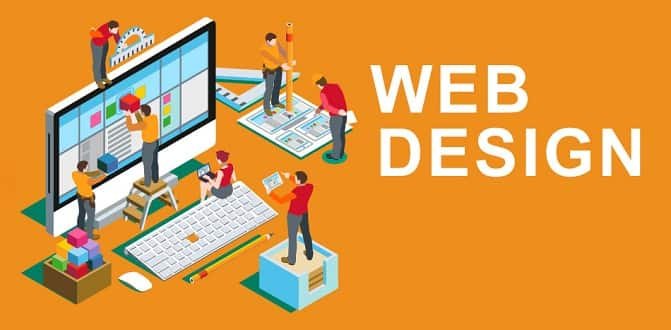 With the advent of internet and social media, this is another professional course that remains high in demand. The appearance of a website is something that is really important and everyone wants that the website of the company looks great. This is the reason for the high demand of the web designing course. Not only can you start your own business, but can also get very handsome salary and work in a company.
Digital Marketing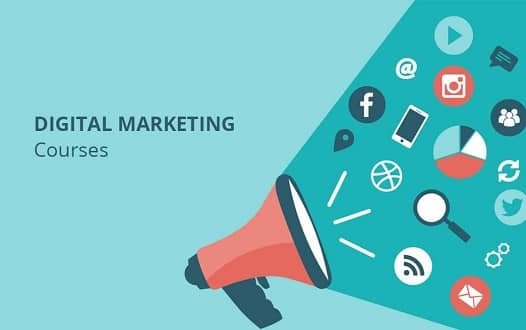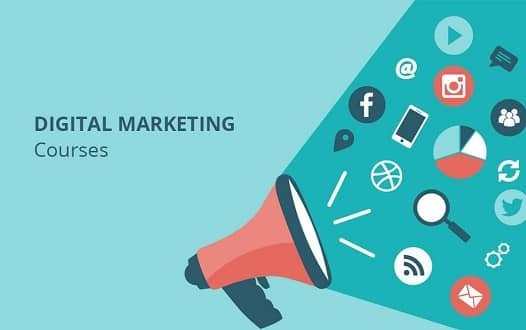 Today is the world of digitalization. Everything is available on the internet today. Even the Indian government has become inclined to making most, if not all the transactions digital. Due to this, there is a high demand of professionals who can work in the field of digital marketing. The main objective of the course is to understand how a product or a service can be well marketed and made known to people through the medium of internet and social media. There are both short term as well as longer duration course available. You can choose either of the course depending on whether you want to take it up as a part time job or a full time one.
Animation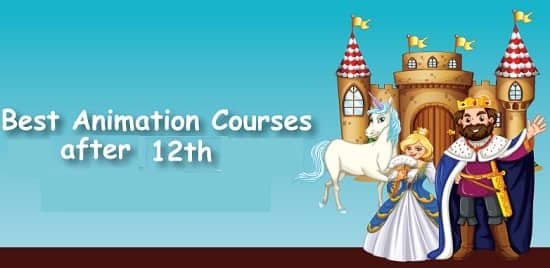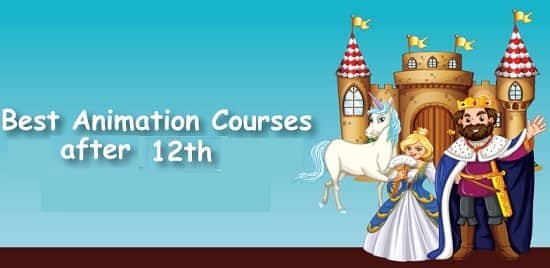 People want to take time out and go for a lot of entertainment. This is what is making the animation industry really popular. There are many institutions that offer this course and owing to the high demand, the course is quite popular too. You can take it up and make a living our of it.
Computer Application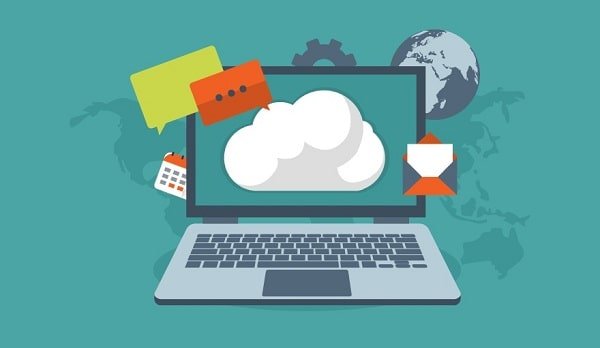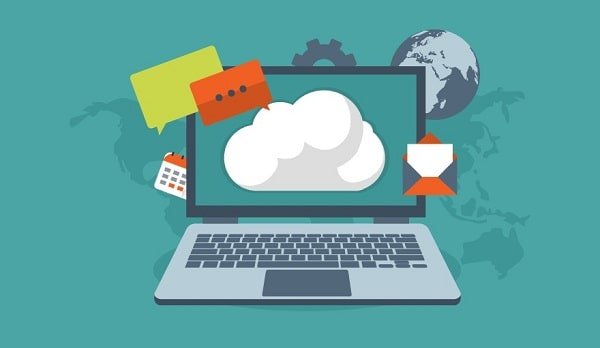 Another course that is gaining a lot of popularity is the course on computer applications. Computers are a must have these days and that is the reason you should be well versed with applications on computers. Hence, the need makes the demand for the course really high and there are a large number of institutions offering the course.
Software Engineering
India has the maximum number of software engineers in the world. Thanks to the plethora of opportunities that you get once you complete this professional course. The software engineers today get highly paid jobs not only within the country, but this job has high demand in other countries including USA, Australia, Europe, as well as other countries. This is a much in demand course.
Law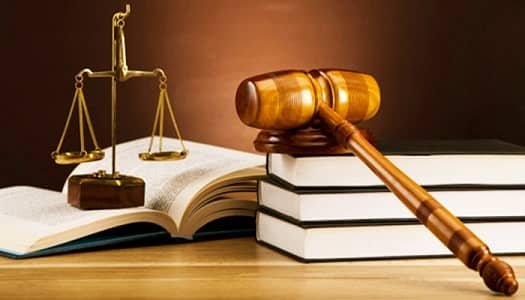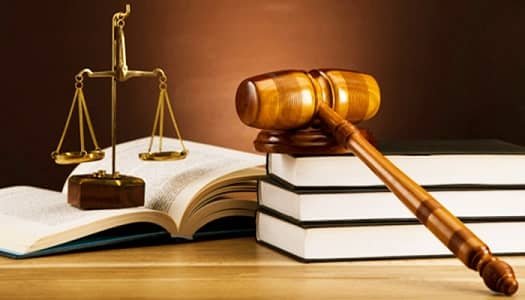 There are so many careers that you can think of making if you are pursuing law as a professional course. There are a lot of foreign and multinational companies that are opening up their chains and branches within the country. This has increased the demand of lawyers and in turn, the demand of law courses to a great extent. Many areas where you can pursue the professional course includes international law, corporate law, as well as different other types. This is one of the best courses to pursue as the demand for different types of lawyers will never become obsolete and so, you know you will continue to stay in demand. A lawyer can earn up to INR 1,00,000 per month.
Our services can also remind you through our website.
We even have Facebook, Instagram and Linked in! Comment or like if your more of the social media type 😉