How a virtual office can enhance the reputation of your company?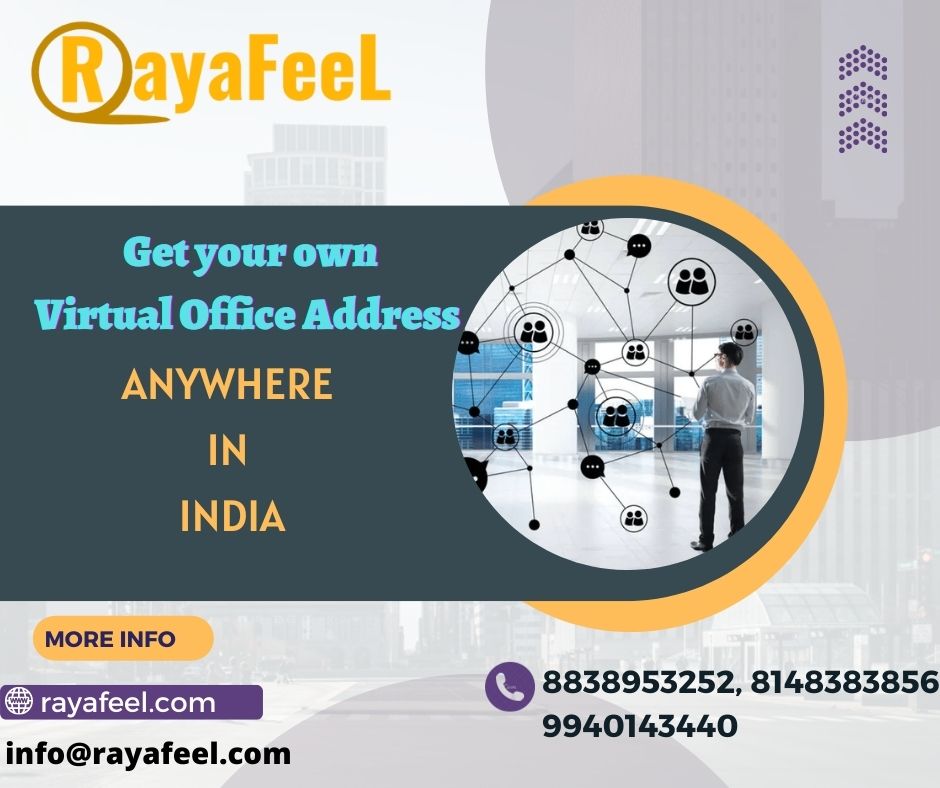 Boost your local standing
You can take use of supplemental services if you rent a virtual office. These services also give you access to a local phone number; the option you choose will mostly depend on the image you want your company to project.
A resident number aids in building your local reputation, which we believe is crucial for small enterprises, particularly when the target market is local. No matter where in India you are looking for a virtual office space, you may rapidly establish your locality.
You can get your correspondence in one area and pick it up whenever you like thanks to other extra services like mail scanning and forwarding. You won't ever have to worry about missing an essential deadline or document by having a legitimate business address to receive and keep your mail, and you will be further enhancing the trust of your clients and customers.
On demand access to outstanding amenities 
You will have access to actual, on-site conference rooms as a virtual office tenant as and when you require them. Using a conference space that can be rented by the hour, half day, or full day will provide you the piece of mind you need to host meetings with potential and external clients.
By dazzling your guests with a fully furnished conference room, you increase the legitimacy and reliability of your brands while keeping your clients in the dark about your temporary location.
Your administrative and secretarial tasks are handled expertly
The administration of a business can take up a lot of time, so if you're looking to expand, you should be concentrating on finding and keeping new customers. Teams of virtual office administrators will see to it that all of your administrative needs are met, from phone answering to diary management.
A pleasant, friendly voice will reflect the credibility you've previously established. Additionally, unsolicited calls will be eliminated, leaving you with time to follow up on genuine inquiries and attract new clients.
We are aware that these are difficult times for startups, small enterprises, and independent contractors. Enjoy the luxury of flexibility, fixed, affordable monthly charges, and a genuine chance to distinguish yourself in your field. Please get in touch with us.
Our services can also remind you through our website.
We even have Facebook, Instagram and Linked in! Comment or like if your more of the social media type 😉