Fast-Growing Businesses Pick Innovative Office Solutions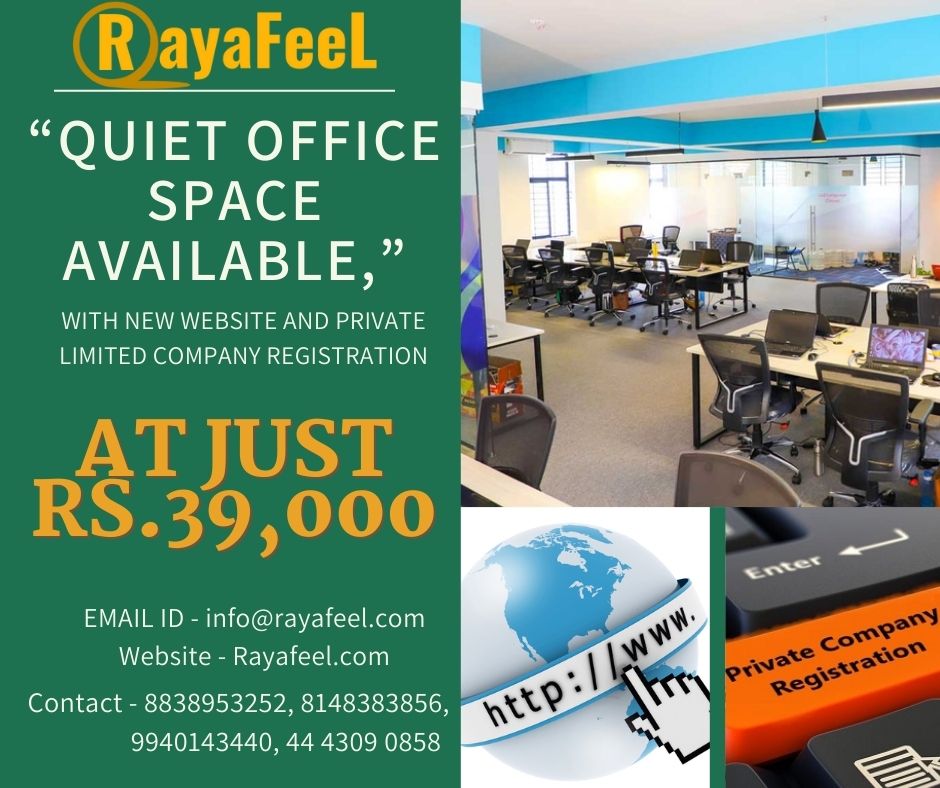 The pandemic era has caused a specific alteration in the daily operations of numerous businesses. While there are a variety of experiences and viewpoints on the subject, the majority of businesses are fast developing in order to hire more people and are making plans to relocate to larger offices in order to accommodate expanding teams.
This brings to light a significant issue in the business world: there are more businesses looking for new offices than there are available premises to rent. In the following 1.5 to 2 years, the lack of new office space will get much worse, according to the 2021 poll, and it might take a company more than a year to set up an office.
Rapid business growth, particularly for start-ups, forces them to make "now and now" decisions on where to put their expanding teams, which raises demand for completely furnished and equipped offices.
Companies are gravitating toward these cutting-edge offices due to changes in working habits and organizational strategies as well.
An increasing number of businesses are choosing the hybrid working model, which offers employees more flexibility and reduces office rental and/or fit-out costs by up to 50%.
This lease model gives completely furnished office space with all the infrastructure and services, and eliminates the risk because the lease terms are incredibly flexible – starting at just one month. These flexible solutions are the ideal way to meet the changing needs of business.
Our services can also remind you through our website.
We even have Facebook, Instagram and Linked in! Comment or like if your more of the social media type 😉