Detail explanation about placement training in rayafeel .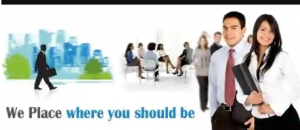 What is placement training?
         Placement training plays a major role in shaping up the career goals of students. It is the dream of every engineering student to get placed in a top organization visiting their campus for recruitment. Training of students and equipping them with life skills has become an important responsibility of the institution.
What are placement activities?
 Placement activities includes
Career Opportunity in Digital Marketing.
Fuel Aptitude Test Workshop.
Seminar by National skills development organized for final year students.
Activities under Placement Cell. Centralized Campus Placement Drives. Training and Personality Development. Industrial Visits. Internship Program.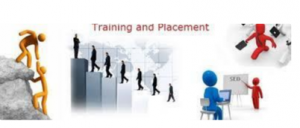 What is the purpose of placement?
 Proper placement makes the employee happy and reduces absenteeism and labour turnover. Proper placement increases morale and efficiency of the employees and builds a good relation with the employer. A candidate who passes all the steps in the selection process is then offered the job.
Increase Knowledge is an Online Platform and we strongly believe that the world's best teachers aren't always found in classrooms only but with access to online learning resources & instruction, anyone, anywhere, can gain skills and transform their lives in meaningful ways.
We are here to provide "Professional Training" to each individual student to reach their goals & pursue their dreams as well as strive to bring out the best in each student with remarkably successful "Job Placements".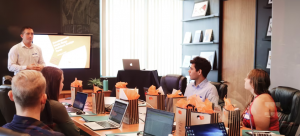 What we do?
1. Acts as an interface between various companies & look for talented professionals, graduates & post graduates to provide their desired jobs.
2. Various training programs are organized to train the professional and non-professionals.
3. Technical training programs are being conducted by technical experts.
4. Language learning programs to train students in developing their communication skills.
5. Training through mock interviews for students to perform well in the professional interviews, as per expectations of corporate world.