Coworking spaces for eCommerce businesses
ECOMMERCE BUSINESS SOLUTIONS
JOIN CHENNAI'S COWORKING ECOMMERCE HUBS
Our eCommerce Hub is located in Chennai. Rayafeel provides Best coworking spaces specifically for eCommerce businesses. Find everything you need under one roof.
Showrooms and storage
Dedicated desks
Serviced offices
Meeting rooms and photography studios
Goods in and out stations
Loading docks
Easy-to-use walkie stackers
Showrooms and Storage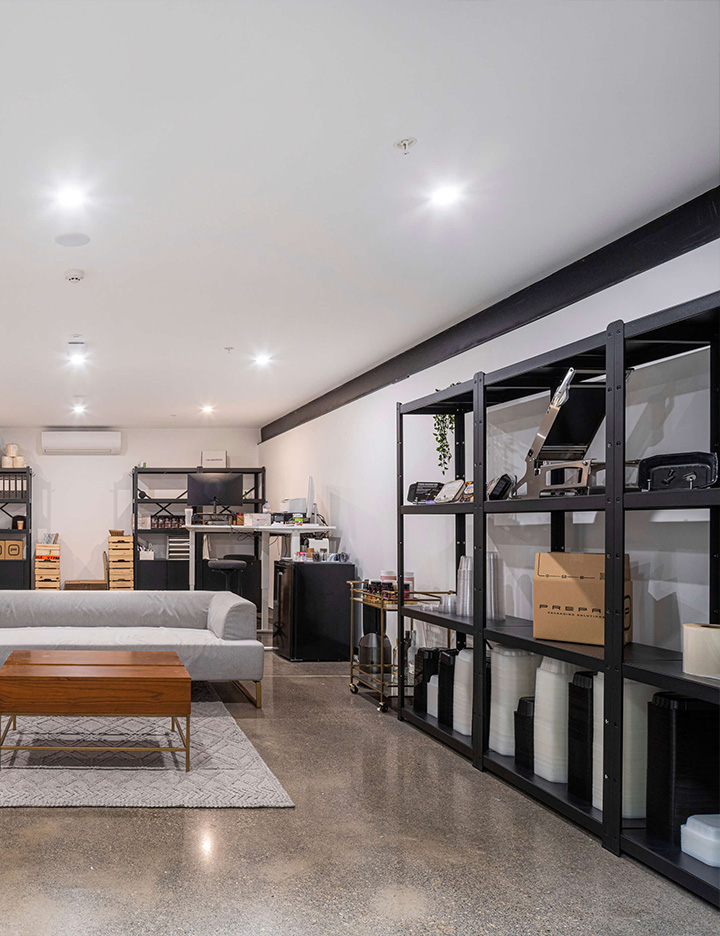 STARTS AT $150/WEEK
Our spaces give you the flexibility to make your showroom whatever you want. Showcase your products, use it for storage and warehousing, turn it into office space, or do a mix of these options.
Dedicated Desks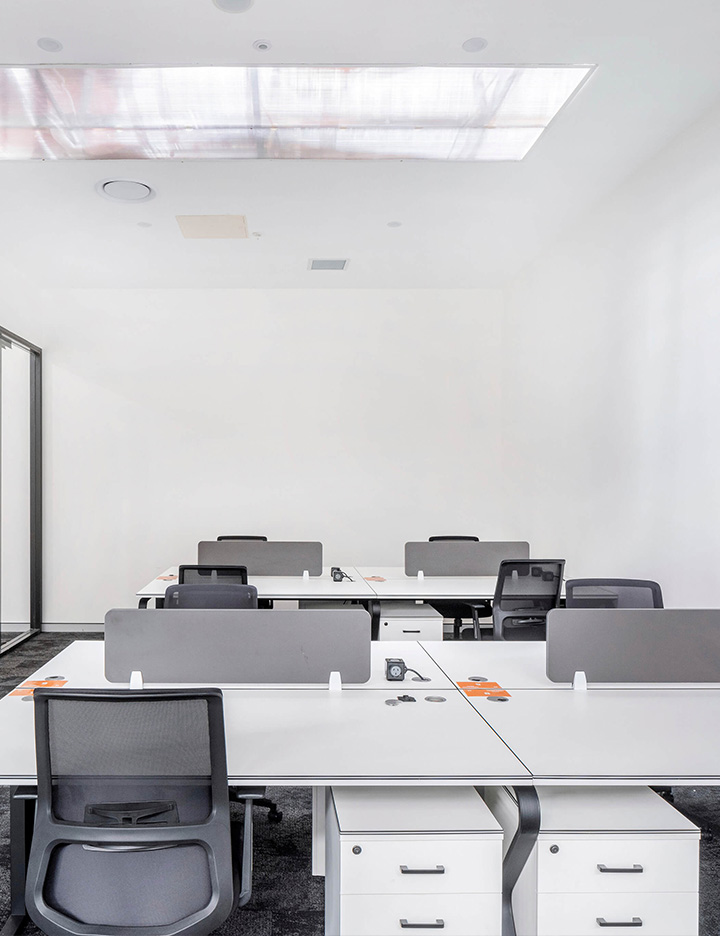 STARTS AT $95/WEEK
Our dedicated desks are spacious and give you the freedom to make it your own. Despite the affordable prices, You'll find our locations to be convenient.
Serviced Offices
STARTS AT $105/WEEK/PERSON
Our private, serviced offices are perfect for individuals and businesses of all sizes. We're located in Chennai, meaning you get affordable prices while still being close to the City.
Virtual Offices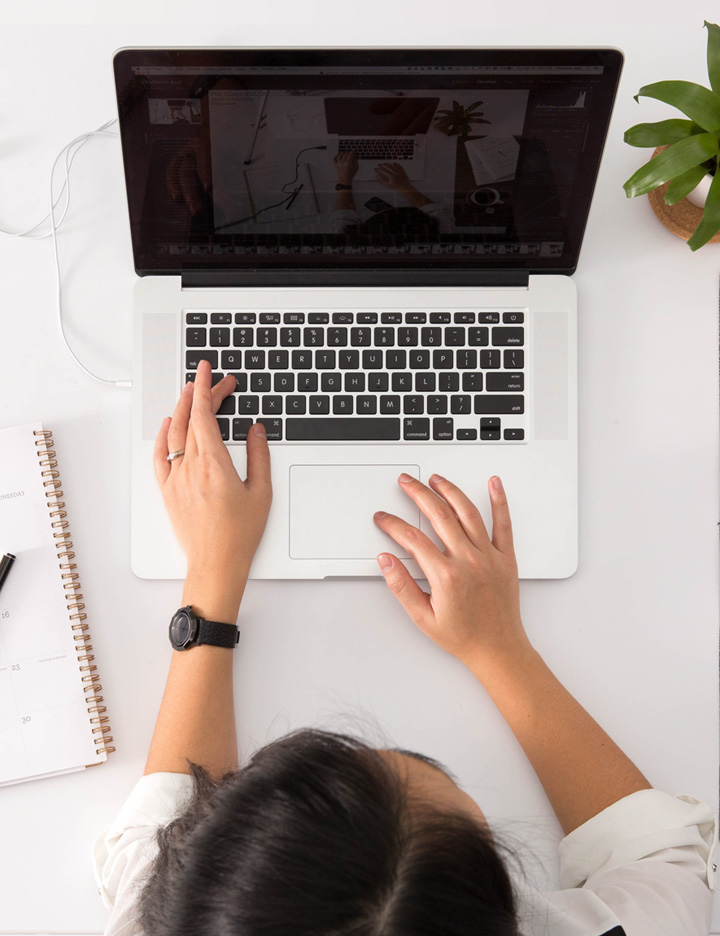 STARTS AT Rs.999-/MONTH
Not ready for a full-time physical space? From Rs.999-/month, use our premium, Chennai address for your business, and get 4 to 16 hours/month of access to our physical spaces.
Our services can also remind you through our website.
We even have Facebook, Instagram and Linked in! Comment or like if your more of the social media type 😉