Company Registration procedures to be followed
What is a Company
According to the Companies Act, 2013, a Company is an association of people which is formed and registered under this Act or any previous company laws. A company is a separate legal entity which is different from its shareholders. It is an important feature of Company that there is a difference between people who have control over the affairs of a Company and the people who actually own it
What are the types of Companies that I can register in India?
One Person Company (OPC)
Private Limited Company
Public Limited Company
Limited Liability Partnership (LLP)
Non-Profit Organizations (Section 8 of Companies Act 2013)
DOCUMENTS REQUIRED FOR COMPANY REGISTRATION IN CHENNAI
Every Director must have PAN Card (if digital Signature is to be obtained for in the name of the said Director) issued by the Income Tax department .
One identity proof in his/her name.
One address proof in his/her name.
Two passport size photographs of each Director are required.
Clear Scanned copies of proofs and photos are preferred.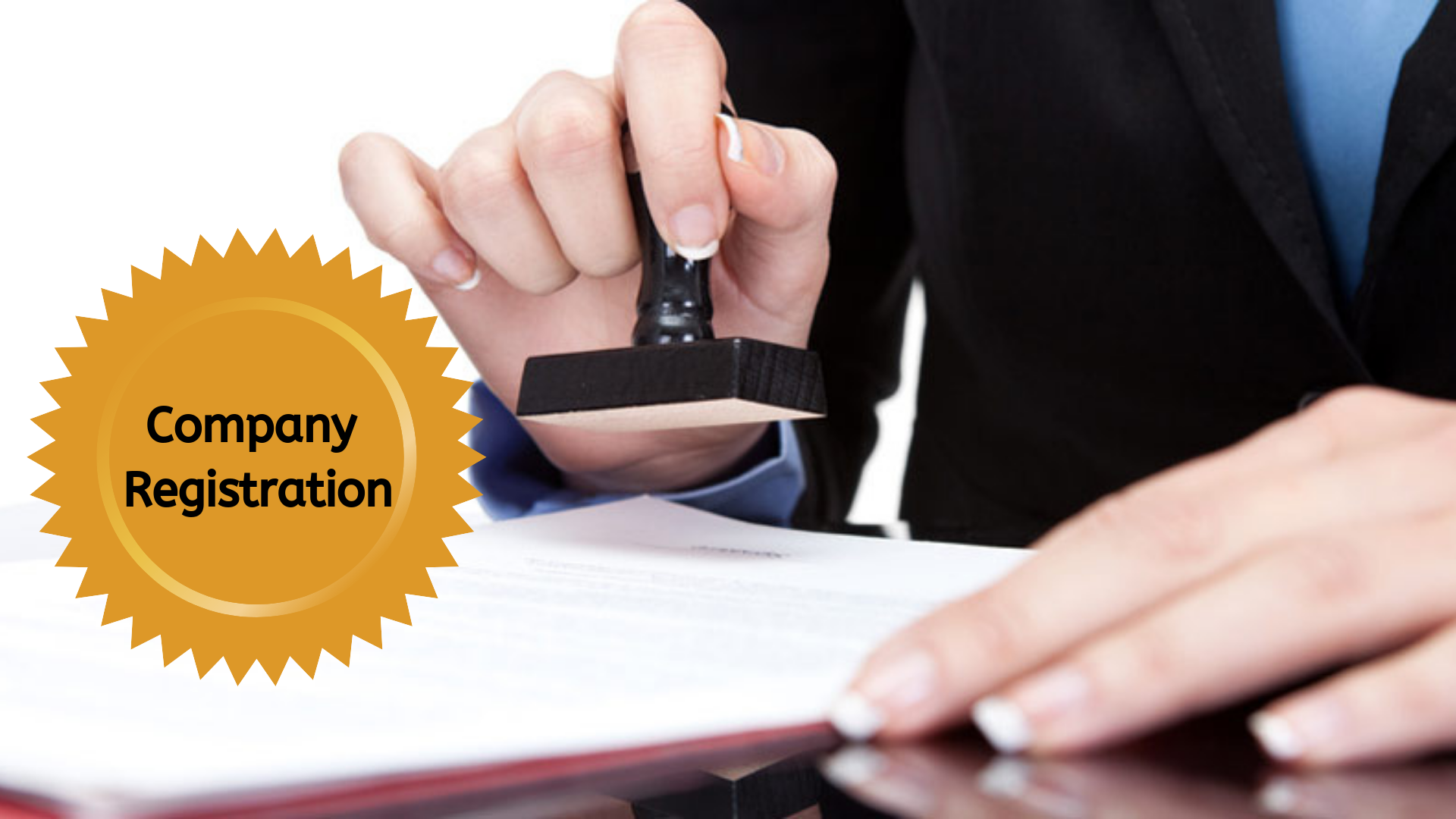 Steps involved in Private Limited Company Incorporation in Chennai
Stage 1: Application for company Name Reservation
Stage 2 : DSC (Digital Signature) of two  directors
Stage 3 : Application for Certificate of Incorporation by submitting Final Documentation (like AOA, MOA, Consent Letters, and Business Address Proof etc.) including application for DIN, PAN & TAN.
Our Services includes:
Formation of company in India, viz, Private Limited, Public Limited, wholly owned subsidiary company, LLP etc.
All matters related with Registrar of Companies & Company Law Board
Maintenance & compliance of Statutory Records
Merger & acquisitions
Corporate restructuring
Consultancy in above matters
How long does it take to register a private limited company?
It takes 15 to 20 working days (approx.) to complete Private Limited Company Registration procedure. Timeline may vary depending on replies from ROC department.