Yes! The Brand Matters When Choosing A Coworking Space for Yourself!
Why are we sharing these statistics and figures? To demonstrate that when you are on the hunt for coworking spaces in India, the options are limitless.
That said, not all coworking brands are equal. So, choosing the right brand of coworking matters and here's why.
Why Does It Matter Which Coworking Brand You Pick?
There are some products and services where brand name is not synonymous with quality. In such cases, a brand tag merely means you shell out more money for the same value you receive from a generic product or service.
When it comes to shared workplaces, the brand is of importance because that tag tells you that they offer:
A superior standard of service.
A better, vibrant and more collaborative workspace.
Experience in managing professionals from all fields of work.
The three together ensure that your business grows faster, and further without any hurdles. And in a business, no one can afford even the tiniest of missteps because the repercussions can be enormous.
Here's a hypothetical scenario to help you understand the difference between a reputable coworking space brand and an unbranded one.
Let's say you and another coworker get into a tussle over a dedicated desk. A well-known coworking place will be adept at quickly sorting out the misunderstanding, thanks to its experienced Centre manager.
On the other hand, any arbitrary shared workplace will be clueless on how to handle the situation. You end up losing precious time (and resources) that could have been better spent on work.
In a nutshell, a trusted coworking brand offers you two fundamental necessities – accountability and dependability. You can depend on them during your hour of need and hold them accountable if a situation transpires.
Why Is Rayafeel One Of The Leading Brands For
Coworking

Space In Chennai?

Now that you've got it down pat why a brand matters in coworking, we focus on why Rayafeel is one of the best options you have.
We offer the essential factors for functional efficiency.
Be it a business, a corporate professional or even a freelancer; there are some factors that are must for growth. For instance, a good reception area is necessary for guest management. A friendly Centre manager is essential for technical and operational support. A ready to use pantry or kitchen is critical for a happy worker.
There are more such facilities and necessities in the absence of which there can be utter chaos, if not outright doom. At the Lower Parel Centre of Rayafeel, we ensure that when you rent a desk or a private office, you have access to all of them: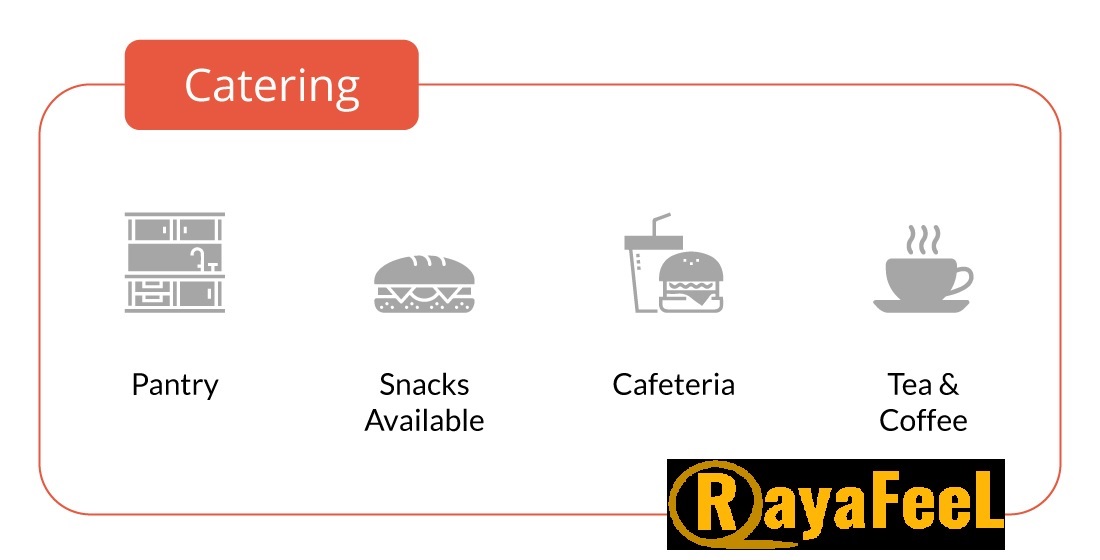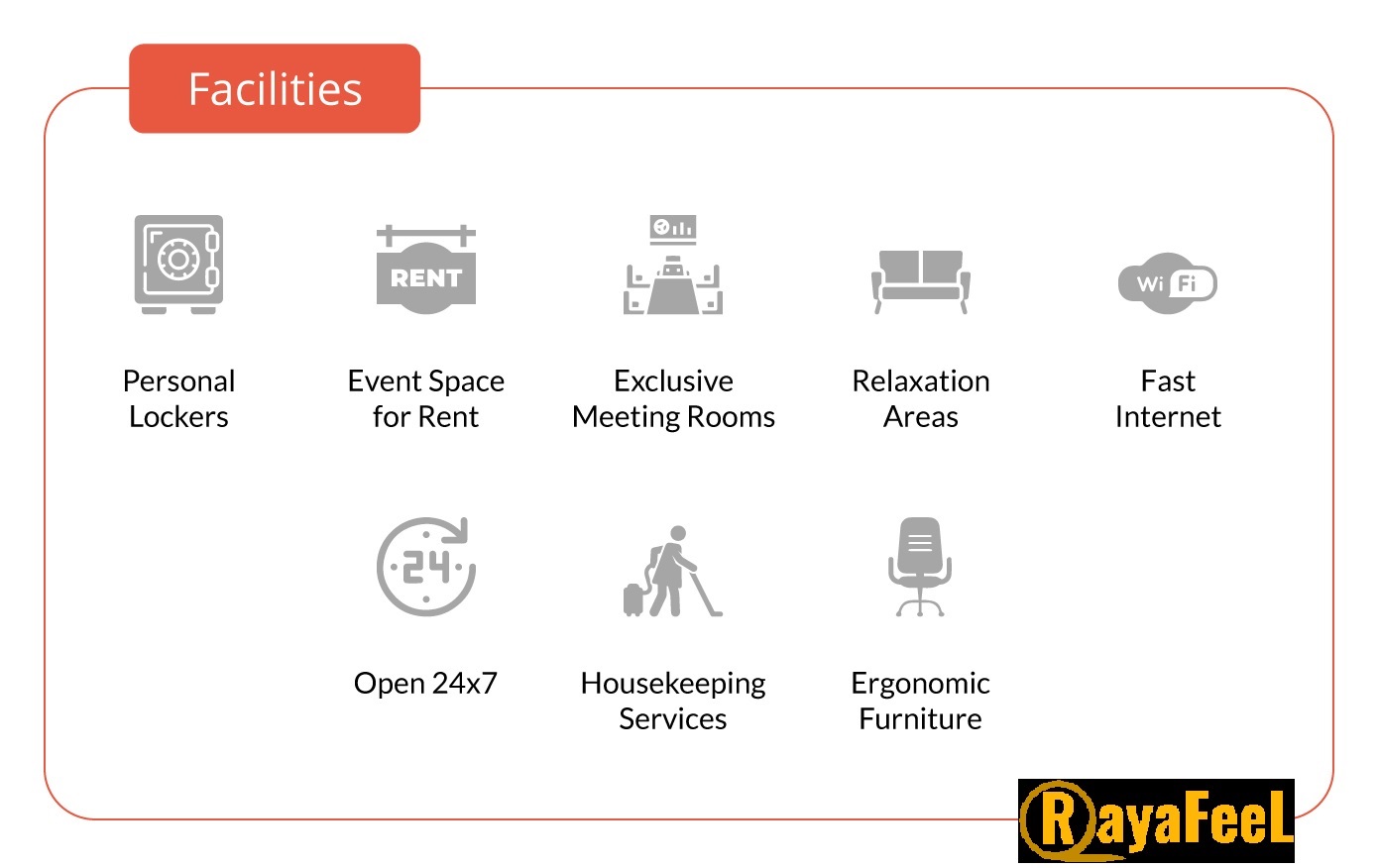 With Rayafeel, you get more than these rudimentary services. We have a library, a designated chill-out area, on-premise free parking and we are just a short walk away from public transit!
Our services can also remind you through our website.
We even have Facebook, Instagram and Linked in! Comment or like if your more of the social media type 😉