A cutting-edge location is renting out a virtual office!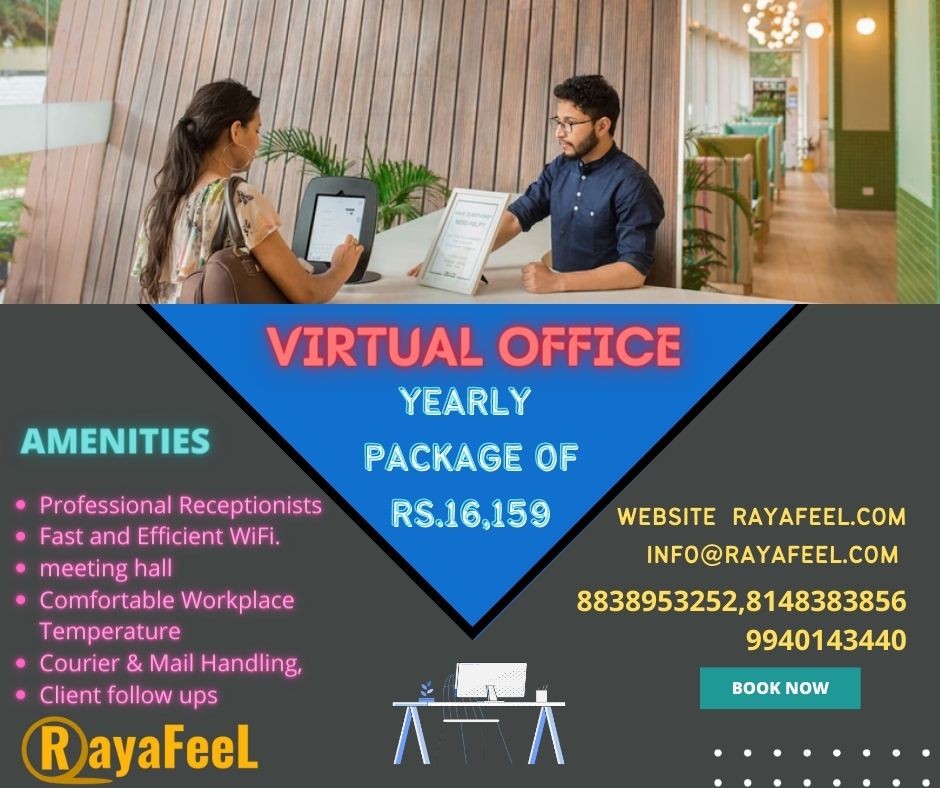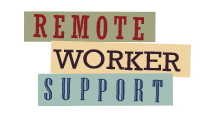 We are located right in the Centre of innovation. We are the first tech-community of enthusiastic, motivated innovators on a mission to improve the world, so we are not your usual hub.
Our offices are your playground for collaboration and knowledge sharing, and our hub is a stimulating ecology. You will undoubtedly have all the tools need to work at your own pace. We provide excellent coffee, numerous office spaces, and fantastic WIFI.
RayaFeeL is happy to share their knowledge with you whether you're an entrepreneur, start-up, scale-up, or corporate. Together with our partners and you, we co-create training, gatherings, and events!
Our co-working space is available to jump-start your business and get your creative flowing, whether you're searching for motivating meeting rooms, a place to host a workshop or event, an office, or a desk.
Address for Registered Office & Business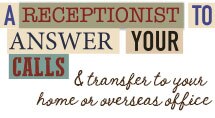 Actual presence of your organization in Chennai.
Your full-service virtual office provider in Chennai is RayaFeeL.
Address of the authorized registered office required for registration
Incoming mail is scanned, translated, and sent to your email or postal address from a prestigious business address, marketing address, visiting address, and delivery address.
Call answering service and local phone number
Corporate secretary, office receptionist, and personal assistant
Drug-free and tax-compliant locations
Get a company nameplate, a pin on Google Maps, proof of address, and much more.
Corporate Address for Rs.999-/ a month

The price of the one-year plan, including GST and document fees, is Rs. 16,159.

The price of the six-month plan, including GST and document fees, is Rs. 8,260.
Come and discover the possibilities for yourself. What we have to give you!
Our services can also remind you through our website.
We even have Facebook, Instagram and Linked in! Comment or like if your more of the social media type 😉