December 30, 2018 at 1:08 pm
#10598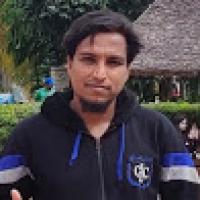 Nijamutheen J
Participant
1. 8443 is SSL based so you have to tell to network team that 8443 is a SSL port you have to open that ports with SSL
2. Check the VPN connection , some time VPN should be ON if server is already configured .
3. If you know the
4. Disable the Proxy server if it is already for Disabling proxy GO to chrome ->> setting ->> Type in search box as 'xy' then CLICK " Open proxy settings " ->> click LAN SETTING ->> untick " USE A PROXY SERVER FOR YOUR LAN " then Give ->> OK ->> OK .